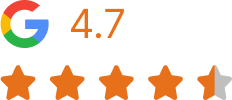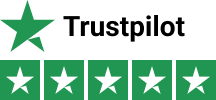 Monday: 10 am to 7 pm
Tuesday: 10 am to 5 pm
Wednesday – Friday: 11 am to 7 pm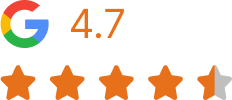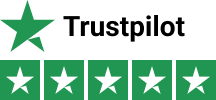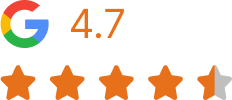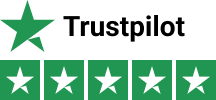 Nearest train stations: Fenchurch Street; London Liverpool St; Moorgate
Nearest tube stations: Aldgate, Aldgate East, Tower Hill, Liverpool Street
Bus routes:  25, 26,  35, 47, 78, 100, 135, 149, 388
Nearest car parks: 32 Bury Street; 33 Creechurch Lane; 14 Mitre Street; 18 Bury Street
Experience the best in laser hair removal and aesthetic procedures at our premier Harley Street clinic. Our dedicated team of experts will provide you with personalized care and a private consultation room.


Located in the heart of London's financial district, our face clinic London offices are conveniently situated near major transport links. Perfect for busy professionals, this central location is ideal for clients who work in the area.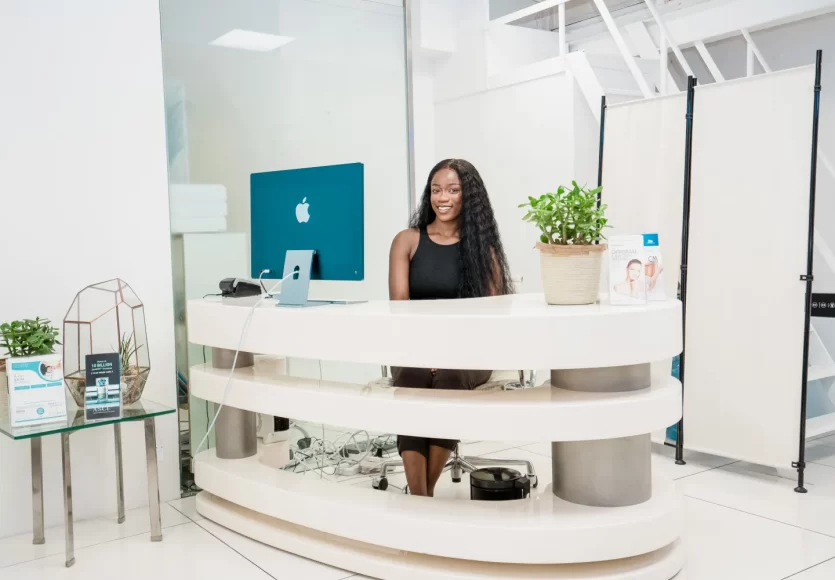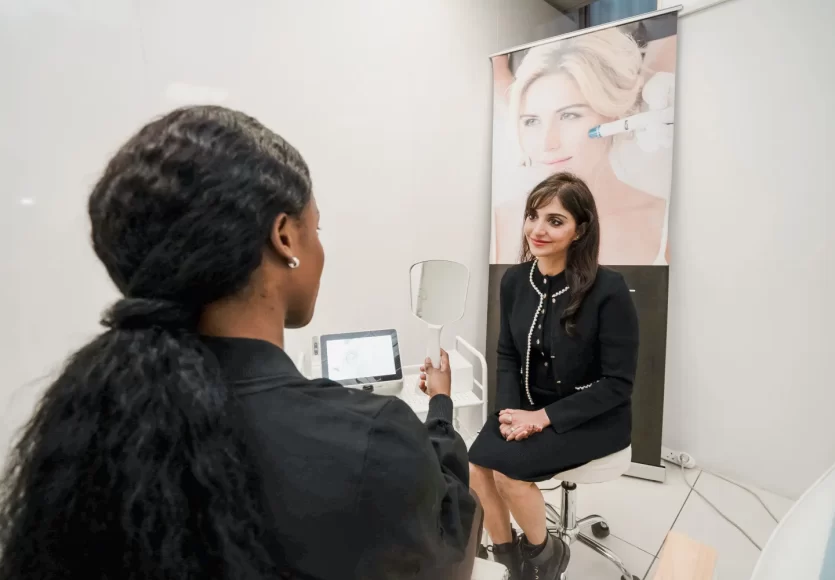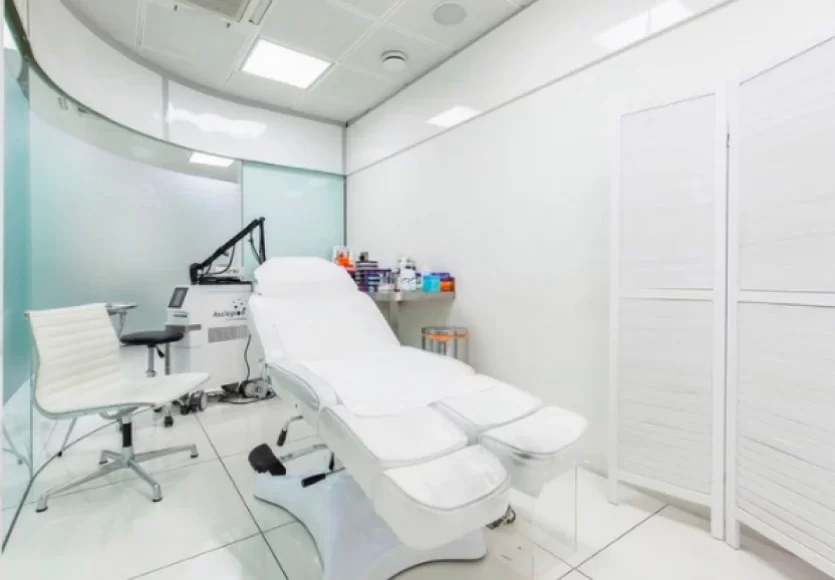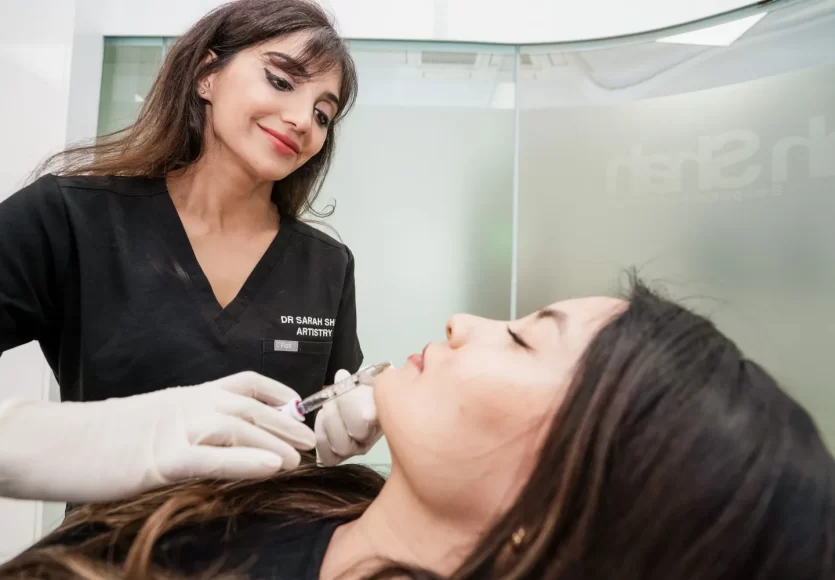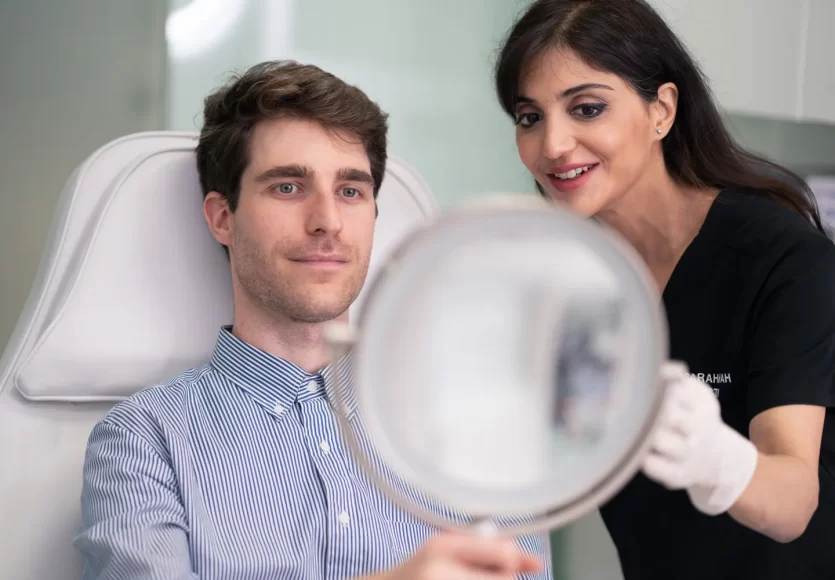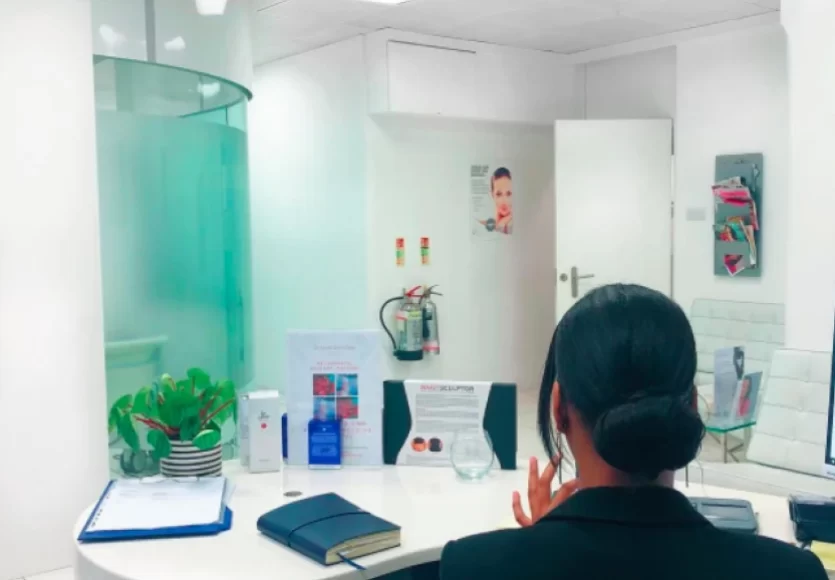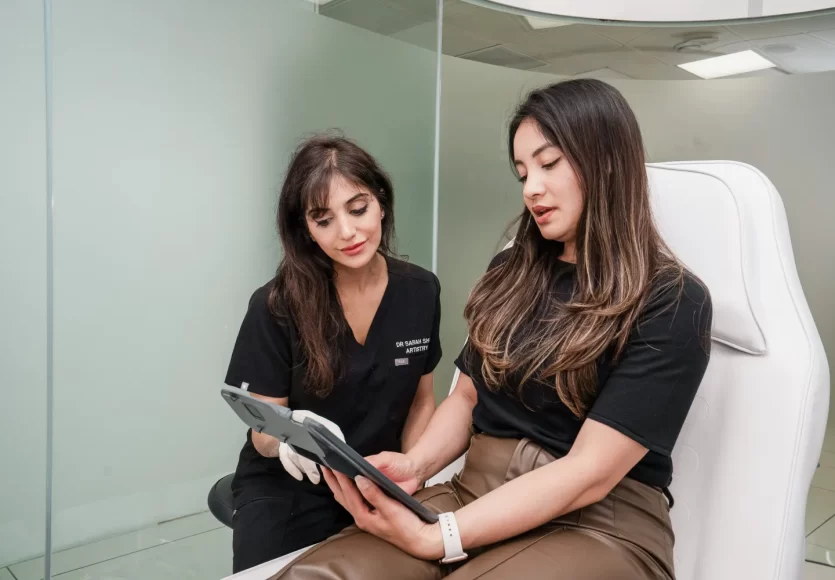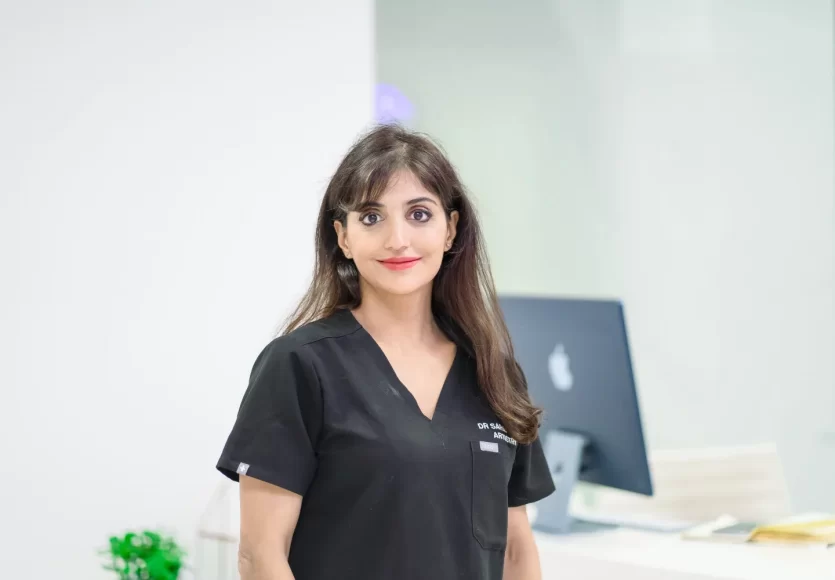 Dr sarah really takes her time and has patience , being a anxious person she makes sure im carm before starting treatments and takes her time to explain what shes doing. I am happy with the filler treatment she has done for me .
I have been a returning customer to Artistry Clinic for a number of years. My first treatment was for nose reshaping, I was so happy with the results, I have since returned multiple times and have expanded to receive other filler based treatment. I am always made to feel comfortable and have absolute confidence in the results every time.
This was my first visit. All staff were very polite and pleasant. It makes such a difference when people are pleasant and respectful towards you. They were all very helpful, though they could know the immediate area around the clinic better for directions. Dr Shah herself was lovely. I look forward to having treatment.
I've been to see Jen at the Renown House/Bury Street clinic twice now. Both times she's been patient, sympathetic and encouraging and she really knows her stuff when it comes to the various treatments and options available for each skin condition. She's always happy to talk through any concerns or worries you have with either the treatment or your skin, and the clinic is always clean and well presented. I've seen improvement in my skin already and I'm looking forward to going back for another visit in the future!
I have been seeing Dr Sarah Shah for almost 4 years now, she has provided me with a multitude of treatments over the years, and I have always been very pleased with the results. I would highly recommend her services which is why I have been such a longstanding customer. I am a real perfectionist, so its hard to find someone that shares my vision and that was just what I found in Dr Shah! I am certain you will not be disappointed with whatever treatment you seek to have with Dr Shah-she will certainly put you at ease and give you a lot of time to ensure you are happy with the results!
Studio Manager
2017-10-11
I discovered Sarah in 2013 and have never looked back. Her aesthetics are brilliant (Botox and recently the 8 point lift face lift .. both of which left me feeling rejuvenated, lifted but 'natural' .. a perfect balance) Likewise the aftercare (follow-up appointment) is amazing ... you are given as much attention as the initial consultation and Sarah's job is not done until she knows you are happy with the results! Thank you Sarah .. thank you team
I always see great results. And never any discomfort from injections as Sarah always ensures plenty of time for the anaesthetic cream to take effect. You never feel rushed & Sarah & the clinic staff are welcoming & knowledgeable. The clinic itself is 3 mins walk from Aldgate tube. I thoroughly recommend a visit.
Lorraine Suzanne
2017-06-13
I have been to see Sarah 3 times this year for fillers. I have on each occasion had an excellent experience. I have always been seen on time, I didn't feel rushed and plenty of time and consideration was taken with my treatment. She was able to give thorough explanation of what she was doing and why and how I could get the most optimal results from my treatment going forward. There was no pressure or hard sell or making me feel like I needed anything!! (except that my experience was so good that I can't wait to go back!). I have been to a few places in London for similar treatment, all reputable. But I felt most confident in Sarah Shah's clinic.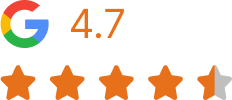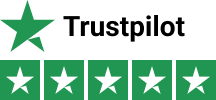 Highly trusted medical aesthetics companies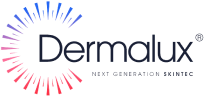 Stay up-to-date with the latest beauty news and expert tips from Artistry Clinic.